100% Kauai Taro and Seasonings
Healthy. Hawaii. Super Tasty.
Braddah Dave's Taro Burgers benefit both you and the Kauai island farmers who grow it. Taro is the only plant food that can not be genetically modified.
You can trust that it will be healthy for your family and for the environment.
Taro is believed to be one of the oldest cultivated plants in the world. It has been a staple through out Hawaii, Africa, South India, and Asia for thousands of years.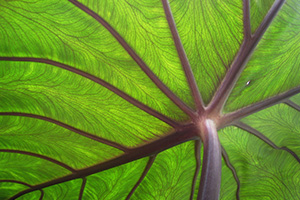 It is highly digestible and a great source of fiber, calcium, vitamin B,E and magnesium. It is an alkaline producing food which helps the ph factor of the body.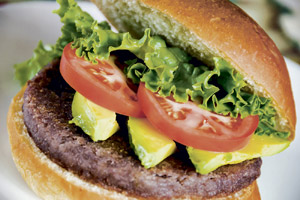 With the right seasonings, and preparation people all over the world will be able to appreciate the health values of this incredible plant.

in Midweek Kauai
"It is my personal goal to provide a healthy food product that  has been trusted through out history, to tables around the world, that modern families can still trust today.
With your help we can help perpetuate the beautiful culture and Taro farming communities of the Hawaiian Islands."
                                                                         Mahalo, Braddah Dave